JYJ3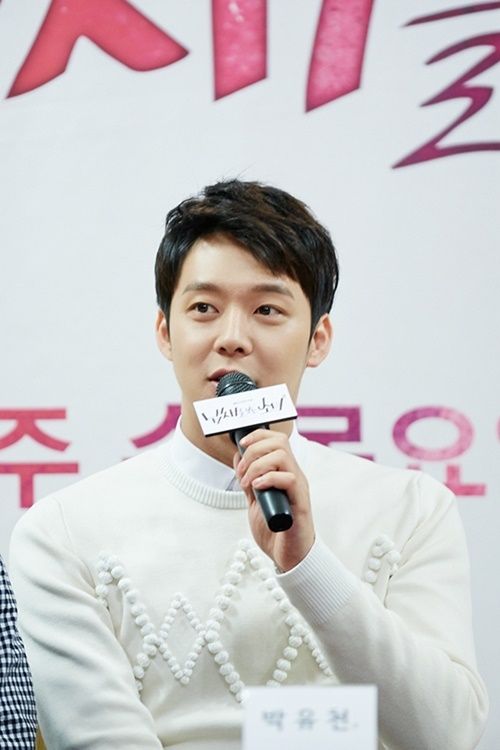 With the drama 'The Girl Who Can See Smells', Park Yoochun's popularity is increasing day after day, especially abroad.
His agency, C-Jes Entertainment stated, 'Park Yoochun has a tremendous popularity abroad. With his new drama, his reputation is growing all over the world.'
Since the beginning, the drama is high ranked and received a favorable response from the public in diverse websites such as Hulu, Soompi TV, Drama Fever and Global TV Viki. Park Yoochun proved that he is definitely the trend by having a leading role in Hallyu.
He especially captivated Chinese people since fans installed Park Yoochun's poster commercials in the subway station to promote 'The Girl Who Can See Smells' and the drama was ranked at the top on Hot Topic Ranking of Chinese representative SNS, Weibo.
'The Girl Who Can See Smells' is based on a web-comic and talks about a man who lost his sister…
Lihat pos aslinya 54 kata lagi