JYJ3
Having swept Newcomer Awards with 'Haemoo', Park Yuchun is aiming for a Baeksang Arts Awards finish.
Actor Park Yuchun made his successful screen debut by sweeping various Film Awards' Male Newcomer awards, for undertaking the role of Dong-sik, the youngest sailor in movie 'Haemoo' last year. Following that, Park Yuchun is competing for a septuple crown with his name nominated for the Male Newcomer Award in the Movie category of the Baeksang Arts Awards, to be held on May 26.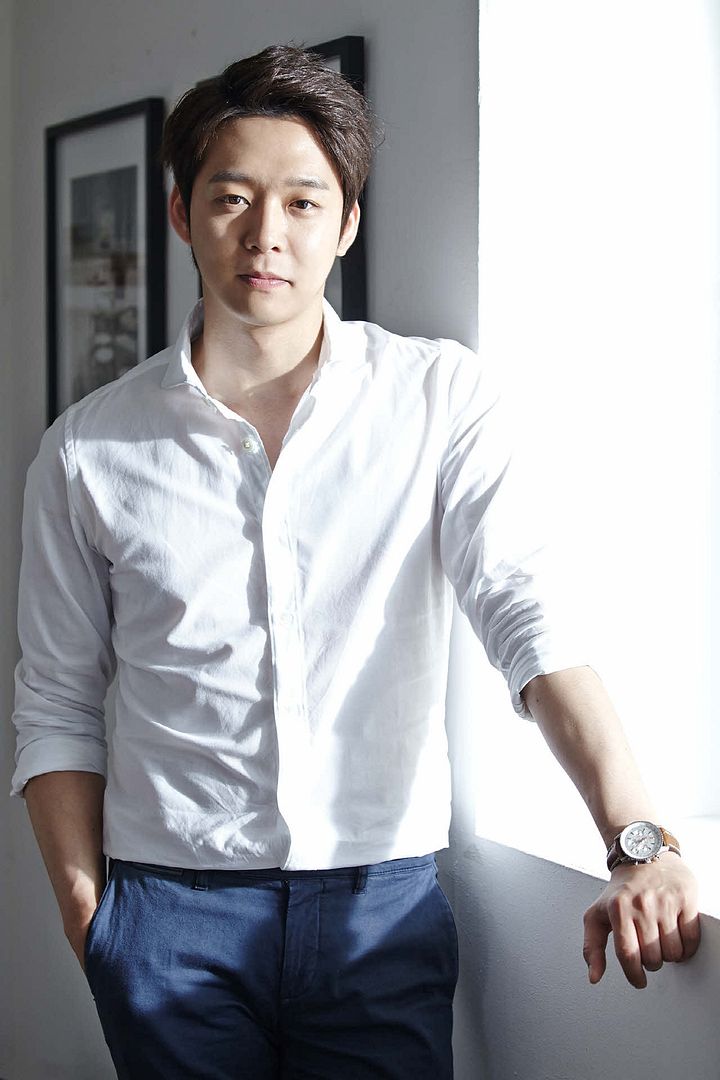 Park Yuchun demonstrated his ambitious presence to esteemed [Chungmuro] actors while acting with Kim Yoon-seok, Moon Sung-keun, Kim Sang-ho, Lee Hee-joon, and Yoo Seung-mok in 'Haemoo'. Park Yuchun is flying fiercely with the affirmation of producer-director Bong Joon-ho's high praises. Favorable reviews had poured in over a Park Yuchun who threw away his good looks to act.
Because of that, Park Yuchun has swept full 6 Newcomer Awards; starting with…
Lihat pos aslinya 324 kata lagi