JYJ3
In one of JYJ member Yoochun's last interviews before departing for the army to fulfill his 2 years of duty to Korea, Yoochun sat down with Marie Claire to talk about the suspension of his activities, what he wants to do before he goes to the army, and reflect on his life up until now. Below is the full translation and the pictures from the accompanying photo shoot.
~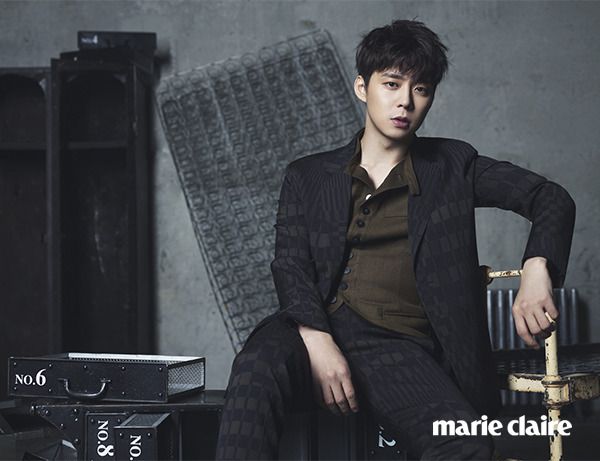 There's only a month left now. Most of your official schedules have wrapped up. Since everything is finishing, are you relieved?
I don't particularly feel that way.
You cried at a Japan fan meeting a while back.
I wasn't crying because I'm going to the military, that day marked my 10-year anniversary since starting activities in Japan so I started crying because I was so sentimental. Up until now, when I saw the events that fans prepared I was so shocked and…
Lihat pos aslinya 1.428 kata lagi