JYJ3
Hello?
I am Hogwarts Sorting Hat.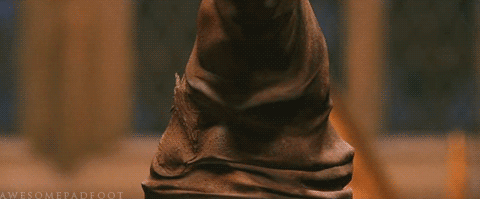 What happens if
C-JeS artists put on the Sorting Hat?
Follow along to the full-fledged.nerd-power.encourage.post
.
.
.
The dormitory we'll looking into today is the very Gryffindor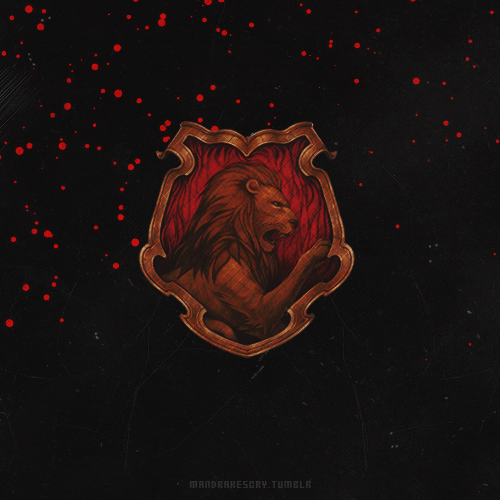 The dormitory where courageous, bold, brave wizards are assigned to.
The place teeming with mischievous-est wizards gathered together in a group!
Those who were chosen here from C-JeS are…
Immediately

Gryffindor that's full of particularly hot & attractive guys and girls…
Which seems to make our hearts race already?
We invite you to romantic-filled Gryffindor dormitory
Come quick!
Welcome to the Gryffindor
Lihat pos aslinya 489 kata lagi