JYJ3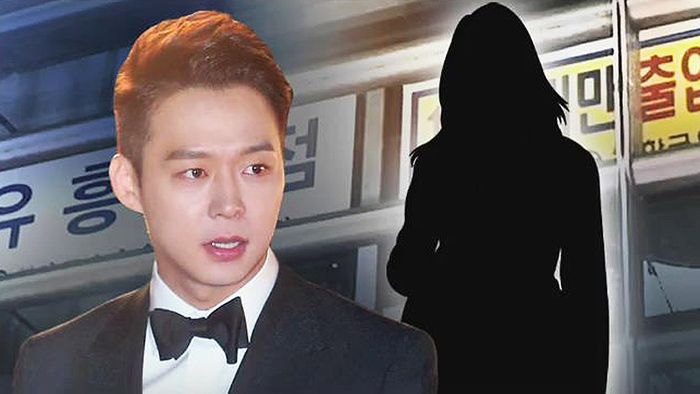 According to the police, Park Yuchun's counsel visited Gangnam Police Station on the afternoon of the 17th and declared the intentions that they will be suing the three women –who consecutively accused Mr. Park with allegations of sexual assaults– on the suspicions of false charges, next week.
Mr Park was given a shock to be accused with allegations of sexual assaults from the three women within 1 week.
A woman, who submitted a complaint starting the past 10th, had withdrawn her suit on the 15th; but the incident has expanded out of control, when women appeared in making claims against Park Yuchun in the past, on the 16th and 17th.
The police are picking up speed in their investigation made up of an exclusive task force on the incidents following the accusations toward Mr. Park.