JYJ3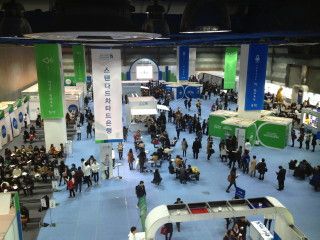 As I've mentioned in yesterday's blog post, there was an event that JYJ's Yoochun was going to appear.
The place was COEX, South Korea's leading big convention center.
The aim of the event was to build a "Voice Library" for the people who are unable to see.
.
.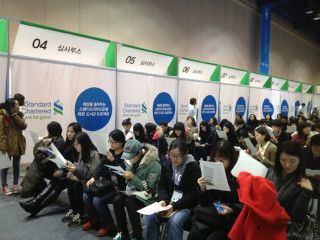 The people who had registered earlier on the internet will go to the booth and took on the voice audition.
The judges are real voice actors.
It seems that there are a lot of voice actors in South Korea.
After taking the first round and passed, the participants will have to record their voice in a different booth.
Here, there'll be a famous story in which they will have to read for recording and the voice will be stored to the Voice Library…is the case.
Lihat pos aslinya 807 kata lagi