JYJ3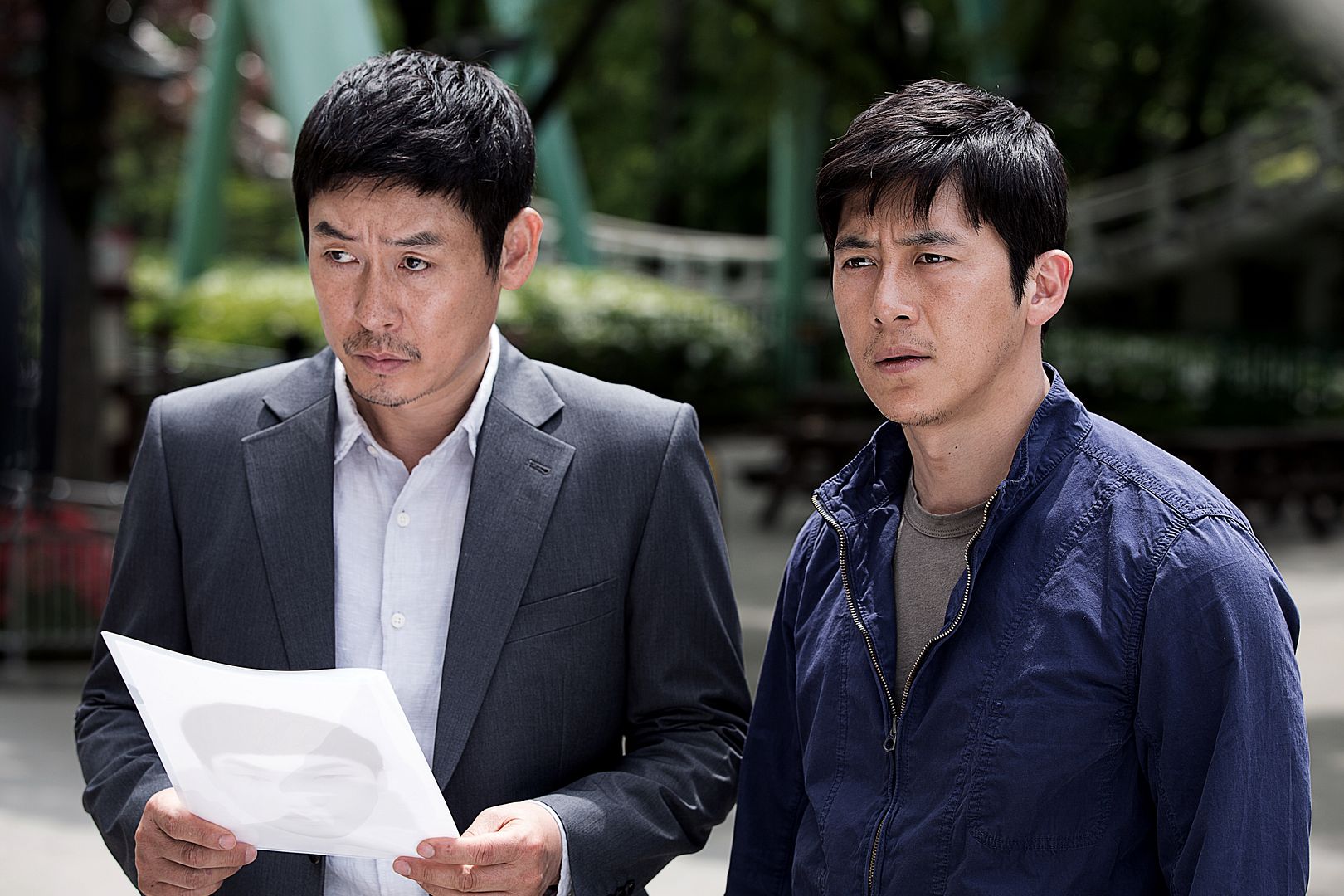 'Lucid Dream' (Director: Kim Jun-seong, Production: Road Pictures) –the fantasy-thriller movie to which its release was indefinitely postponed with 'Park Yuchun's scandal'– decided on a release date of January 4th next year at the end of the long wait.
Recently [a] 'Lucid Dream"s production crew [member] said via Sports Chosun, "There was a final decision that 'Lucid Dream', which was expected for a fall release this year, will be in the line-up of January next year".
This production crew [member] explained, "Back when Park Yuchun faced a lawsuit on the suspicion of sexual assault the past June, 'Lucid Dream' production company and NEW had discussed a lot about setting the timing of its release. We were prepared a fall release but were at a loss at the case that surfaced suddenly.
In particular, it is a non-editable situation where Park Yuchun is playing a hidden character who helps Go Soo['s…
Lihat pos aslinya 328 kata lagi