JYJ3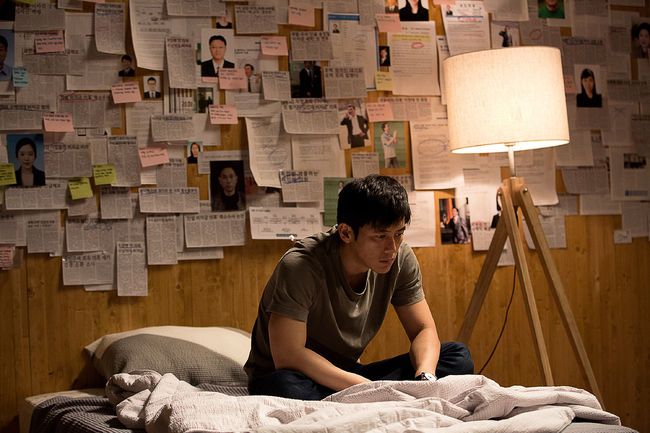 Film 'Lucid Dream', which actors Go Soo, Sol Kyung-gu and Park Yuchun stars in, will open in February.
'Lucid Dream' is about the phenomenon "lucid dreaming", for the first time in a South Korean film, where you are aware that you are dreaming; and has confirmed an opening on February 22nd.
'Lucid Dream' is a memory-trace science-fiction thriller where Dae-ho (Go Soo), a journalist who specializes in large companies' corruption, chases after a criminal by using lucid dreaming and looking for clues in hidden memories to find his son kidnapped 3 years ago in a schemed crime.
Go Soo is set to show an acting fighting-spirit, undertaking the role of Dae-ho, a father who lost his son in the movie, and gaining a weight of 10 kilograms; and Sol Kyung-gu returns in the role of Bang-seop, a veteran police detective.
Park Yuchun plays the role of Yong-hyun, a mysterious man…
Lihat pos aslinya 49 kata lagi