JYJ3
Park Yoo Chun′s I Miss You will be flying to audiences in America and Europe.
A drama official said, "Park Yoo Chun′s main role drama I Miss You has been receiving endless love calls from America and Europe. They′re especially interested in Park Yoo Chun; his popularity around the world is unimaginably immense. We′re first preparing promotions to take place in America."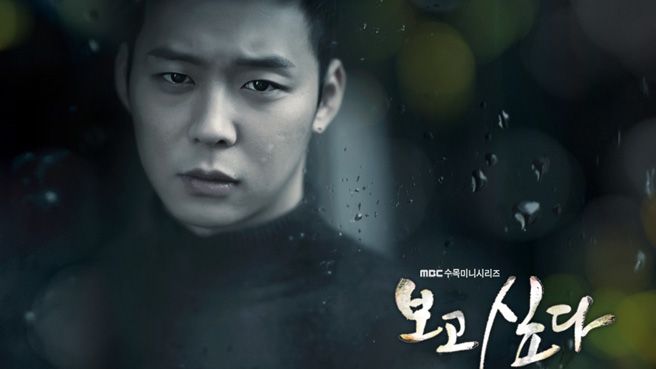 I Miss You, which aired from November 2012 through MBC, is a romance about how two lovers separated in the past due to a tragic accident but came to meet again as adults. Yun Eun Hye and Yoo Seung Ho also starred in the drama.
It is currently airing in Japan through DATV, and soon will be airing in the main channels. Next, it will air in Hong Kong, then start off in China and America in June and July.
Photo credit: MBC
Source:Enewsworld
Shared by:
Lihat pos aslinya 1 kata lagi