JYJ3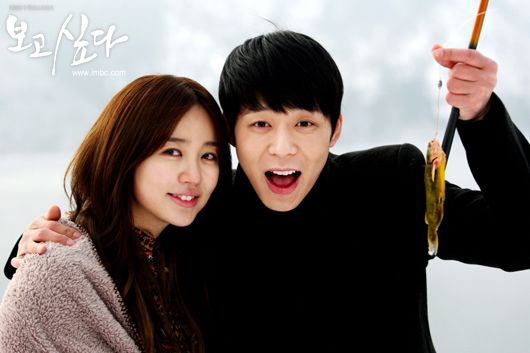 Chinese fans will be pleased to learn that Park Yoo Chun's most recent drama, "I Miss You," is going to be shown in China this summer.
The MBC drama, which aired in Korea from November 2012 to January 2013, is currently being shown in Japan through DATV but will soon air on Japan's main channels. There has also been interest from fans in Europe and America. Although it can already be seen on streaming sites such as Hulu and Drama Fever, more viewing options are being considered.
One reason for the increasing interest in the series is the popularity of one of its stars, actor and JYJ singer Park Yoo Chun.
"They are especially interested in Park Yoo Chun," said a drama official. "His popularity around the world is unimaginably immense. We're preparing promotions to take place in America."
Yoo Chun is already a mega star in China, where he…
Lihat pos aslinya 250 kata lagi